Import data into
Tally Prime 3.0

, quickly and easily

udiMagic is an application that helps you import data into Tally Prime, quickly and easily. It supports a wide range of pre-designed Excel templates with Tally GST features.
Works with Tally Prime
Supports a wide range of templates
You can carry udiMagic in a USB Flash drive [travel license] and use it on any Computer with any Tally version
You can also map your excel sheet to one of the Standard excel templates or simply create a new template using the free online Template Builder tool.
How does udiMagic work?
If you are new to udiMagic converter, this is the right place to start. Follow these step-by-step instructions to import excel data in Tally.
Install udiMagic
---
Installing udiMagic is quite easy and simple. Let's get started.

1. Download the latest version of udiMagic software
2. Run the setup to install

Upon successful installation, you shall get udiMagic shortcut on the desktop.


Create a Company in Tally
---
To import excel data into Tally Software, you will need a Company. Let's create one.

1. Open Tally Software
2. Select option : Create Company
3. Enter the Company Name as 'UDIMagic DEMO'
4. Enter the other Company details as required
5. Press Ctrl+A to save Company
6. Next, minimize Tally Software

Import data from Excel to Tally
---
Let's now import the Excel data into Tally Software.

1. Start udiMagic software
2. Select option : Excel to Tally
3. Select option : Import data into Tally
4.Select Excel File : Any XLS template
(Select any template provided with udiMagic)
5. Click the Start button

To view the data imported in Tally, use the option Gateway of Tally >> Display >> Daybook
1. Before starting udiMagic, ensure that Tally Software is running and a Company is open.
2. To upload data into Tally Software, use the 'Standard Excel templates' provided in c:\udiMagicDemo folder.
3. Refer the notes given in each template.
Why udiMagic?
For over a decade, individuals and businesses have been using udiMagic to import data into Tally. It is simple yet quite powerful. It supports several features viz Point of Sales (POS); Cess based on Quantity; State-tax and UT tax; Multiple Cost Centres; Cost Categories; Multiple Bill-by-Bill References (BYB); Creating New Templates using Mapping; BOM (Bill of Materials) etc. Try using it and you will love it.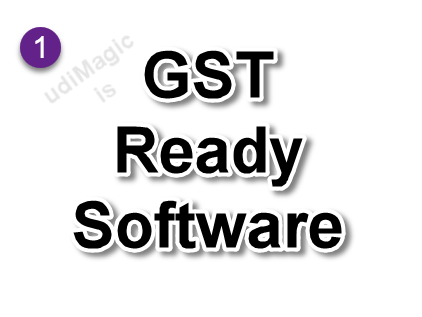 udiMagic is a now GST ready. Import all vouchers, masters data in Tally Prime using a wide range of
Excel templates.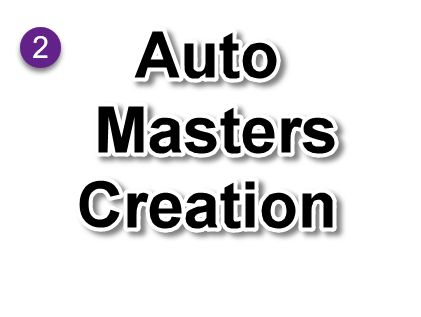 Ledgers, StockItem masters are automatically created before importing the vouchers in Tally.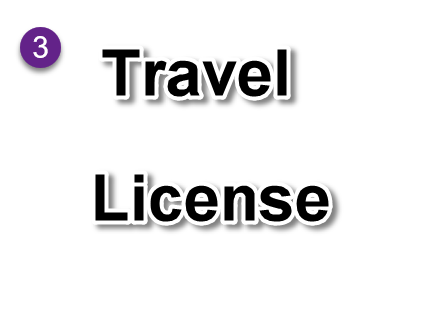 Activate udiMagic on a USB Flash drive and use it on any Computer. See
FAQ
points 3 and 20.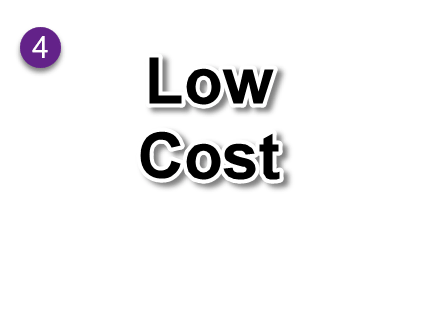 Available on Rental basis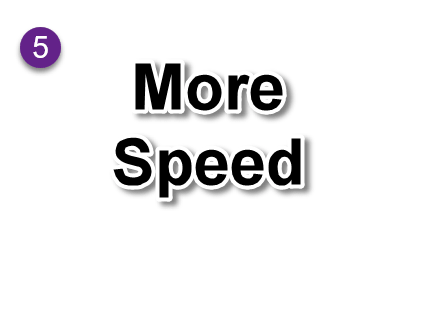 Import 5000 records from Excel to Tally in 5 minutes using udiMagic software.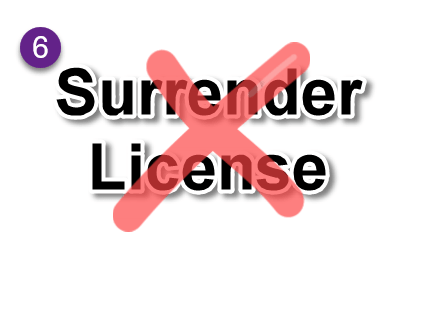 No need to surrender udiMagic license. No more hassles.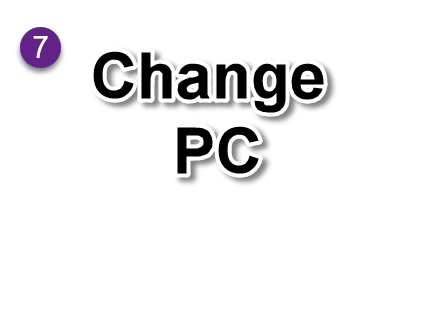 Simply plug-in the USB flash drive in another computer and start using udiMagic software.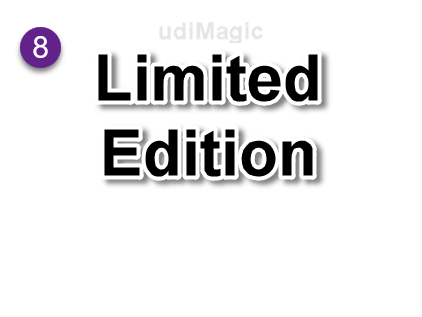 Imports only Financial data (without inventory) into Tally.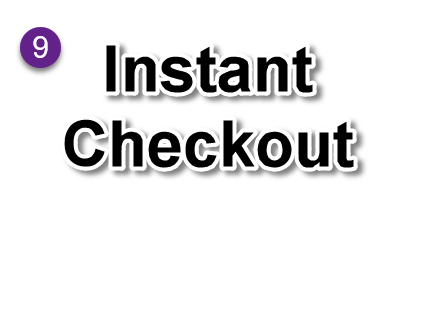 udiMagic license is automatically sent by email within few seconds.
Unique Features
Would you like to know more about the unique features of udiMagic Software ? Here are some features that make udiMagic stand apart
Under the hood
Debug
See what's happening behind the scences while data is being imported into Tally.
Travel License
USB Flash drive
Carry udiMagic Software in a USB Flash drive and use it on any Computer or with any Tally.
Simple yet powerful
UNDO Anytime
Allows you to UNDO entries anytime, even after a week, a month, a year or more.
Multi-lingual
Unicode
Allows import of data in English; Arabic or any other language (unicode data) into Tally.
Improved performance
In Memory Computing
Supports In-memory computing that appx takes 97% lesser time than the flagship udiMagic v3.0.
Robust
Variety of templates
Excel templates for all voucher types.
Include Sales/Receipts with multiple references suitable for E-commerce.
Extensible
Create Custom templates
Use this feature to map your Excel sheet to one of the udiMagic templates.
Global Help list
Work in Excel
While working in Excel or Word, you can get the 'Ledger-list' or 'StockItem' list from Tally by merely pressing the tilde character i.e. character. This feature is disabled, by default.
Automation
ONE click Import
Enable the "Auto-run" feature and next-time you can import data with ONE-click.
Batch processing
Again, a ONE-Click can import data from tens or hundreds of Excel sheets into Tally.